Who we are
We are Childhood First, a charity for severely traumatised children. We provide specialist 24/7 treatment and therapeutic education for children with complex psychological, emotional and behavioural needs. We have five residential children's homes, a special school and a therapeutic fostering service.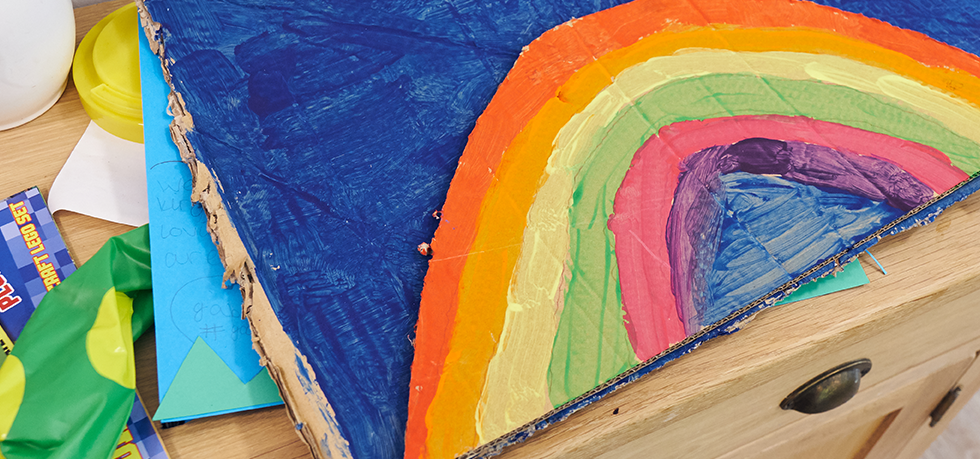 Refer a Child
Childhood First is a children's charity providing outstanding residential care, foster care and special education, integrated with effective therapeutic treatment, to children and young people affected by abuse, neglect and deprivation.
Make a Referral
Integrated Systemic Therapy
Our unique and effective approach has been developed over half a century and is known as Integrated Systemic Therapy (iST).  It transforms young lives, delivering unparalleled success in the treatment of children and young people suffering serious emotional and behavioural disturbance.
Find out more
Work with Us
Whether you are seeking to work hands-on with our children as a care worker or as a member of our administrative team – we are able to offer you a life-changing and rewarding career path. We offer a fully immersive clinical training, accredited by UKCP and Middlesex University.
Career Opportunities
Support Us
The funds we secure from our generous benefactors and trusts are absolutely essential in enabling us to expand, develop and improve our services to meet the increasing demand from children in need of our specialist care.
How you can Support Us
Introducing our new CEO, Gary Yexley
Following seventeen years as Chief Executive of Childhood First, Stephen Blunden is retiring. As we bid Stephen a fond farewell, we are thrilled to introduce to you his successor, Gary Yexley. Gary's journey within Childhood First has taken him from working directly with the children as a Therapeutic Care-worker 26 years ago to now leading the charity as CEO. Please see this short video that was made, introducing Gary to colleagues across the organisation.
Latest News
Find out the latest news and what's been going on at Childhood First.